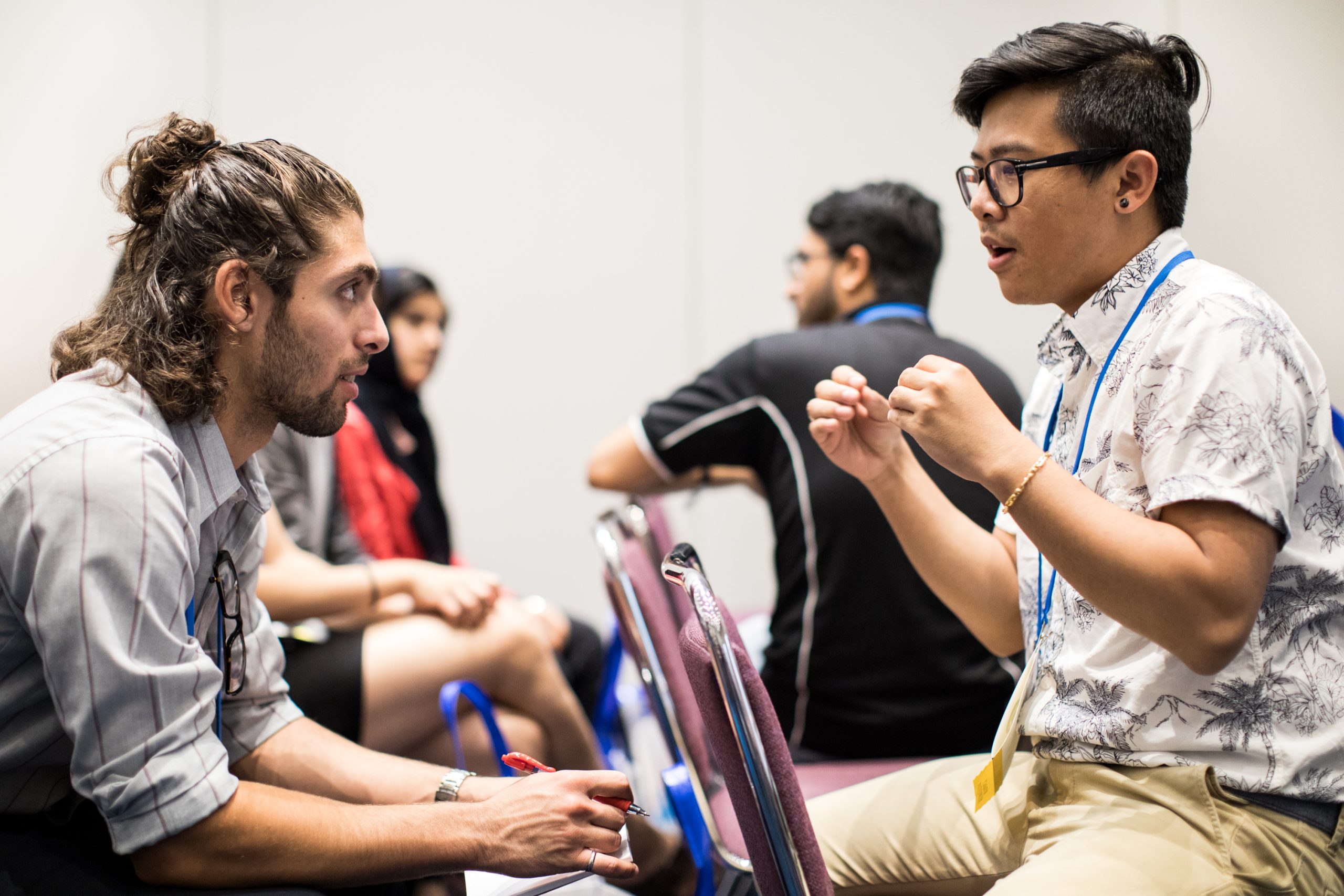 We promote peace
We enable change
Our Causes
Guiding Exchange Students
The Groundwork
Rotexers all over the world guide Inbounds, Outbounds and Rebounds through their year abroad.

Using our experience from exchange, we are able to enhance the experience of new generations of program participants.
Supporting Rotary's Youth Service
The Bigger Picture
Rotex follows Rotary's principles of "service above self" and is engagend in Youth Service.

We provide manpower, experience and inventiveness and firmly believe that we all together can do our part in promoting peace.
Enhancing Youth Exchange
The Personal Experience
Our personal experience with the Youth Exchange Program not only helps us connecting with other future, current and past program participants, but also provides valuable insights into the program itself and on how to improve it.
"My Dream is for every 17-year-old to become a Youth Exchange student. If we could achieve this, there would be no more wars."
– Carl-Wilhelm Stenhammer, President Rotary International, 2005-2006
News & Features
These are the procedures regarding the voting and formation of the Rotex International Board in 2023. The board is formed…
Check out the RXI Spring 2023 Newsletter for insight into our 2023 AGM in August, a recap of NAYEN 2023,…
We are exited to have our next Rotex International Convention taking place in 2024 and are currently looking for a…
Our Instagram
Share Your Rotex Moment. A Great Youth Exchange Year is just a great chapter 1, but what's more important is what happens after chapter 1. #Rotexinternational